Hi, I'm a day late!!!! So here I leave you with A picture with May's tusal!!!! I stitch but had some errors too!!!! So most of the time I was undoing!!!! Well here is the picture!!!!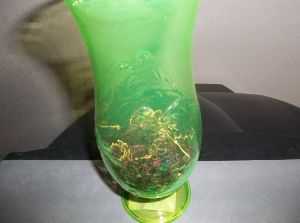 Now I leave you with mom's mother day gift!!!! She loves flamingos so I did one for her. I dye the fabric it was to be red but it came bright pink!!!! I use two of 814 and two strand of 310 !!!! My love her gift!!!! Here is the picture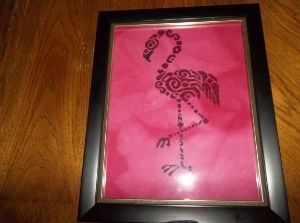 Can you please come back and visit my blog and least leave me a comment or two !!!! Thank you your friend Lizette.